Tiling options in SWLA
Walls, ceilings, and floors we have you covered. We understand the importance of the patience and care that goes into laying every tile evenly, properly, and in the right place. Below is some information on your different tiling options, for any questions, or to get a free quote, you can call us at (337) 263-6812 or use our online form.
Different Types Of Tile
Tile comes in several different styles, designs, and materials, giving you a very wide range of options to choose from, we'll go through all your options!
Ceramic Tile: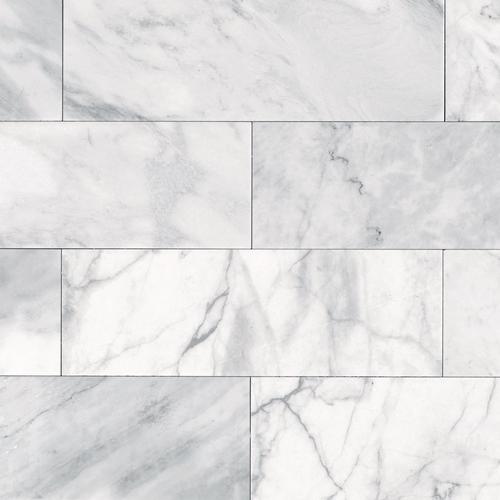 Ceramic tile is made up of different types of clay that are blended and then molded into tiles, Ceramic tiles are fairly common. ceramic tile is either classified as porcelain or non-porcelain.
Natural Stone Tile:
Natural Tile Stone may come in marble, granite, slate, or limestone, it is made of natural cut stone and comes in thousands of different looks and textures depending on when and where the stone was collected. You can get these unpolished for a more natural look, great for high traffic and wet environments, or you can get them polished and finished to near mirror-like perfection.
Ceiling Tiling
Ceiling tile comes in many different designs and styles making it an increasingly popular choice for homeowners who want to get the look of their home just right. Not only do they look good, but some ceiling tiles can actually increase the fire safety rating of your home, due to them being a non-combustible extra layer of protection. You can easily order small sample sizes of different ceiling tiles, or any tiles at a low cost to find the right design for your home.
Wall Tiling
Wall tiles are typically thinner, lighter, and less durable in general. Wall tiles are not designed to withstand temperature.